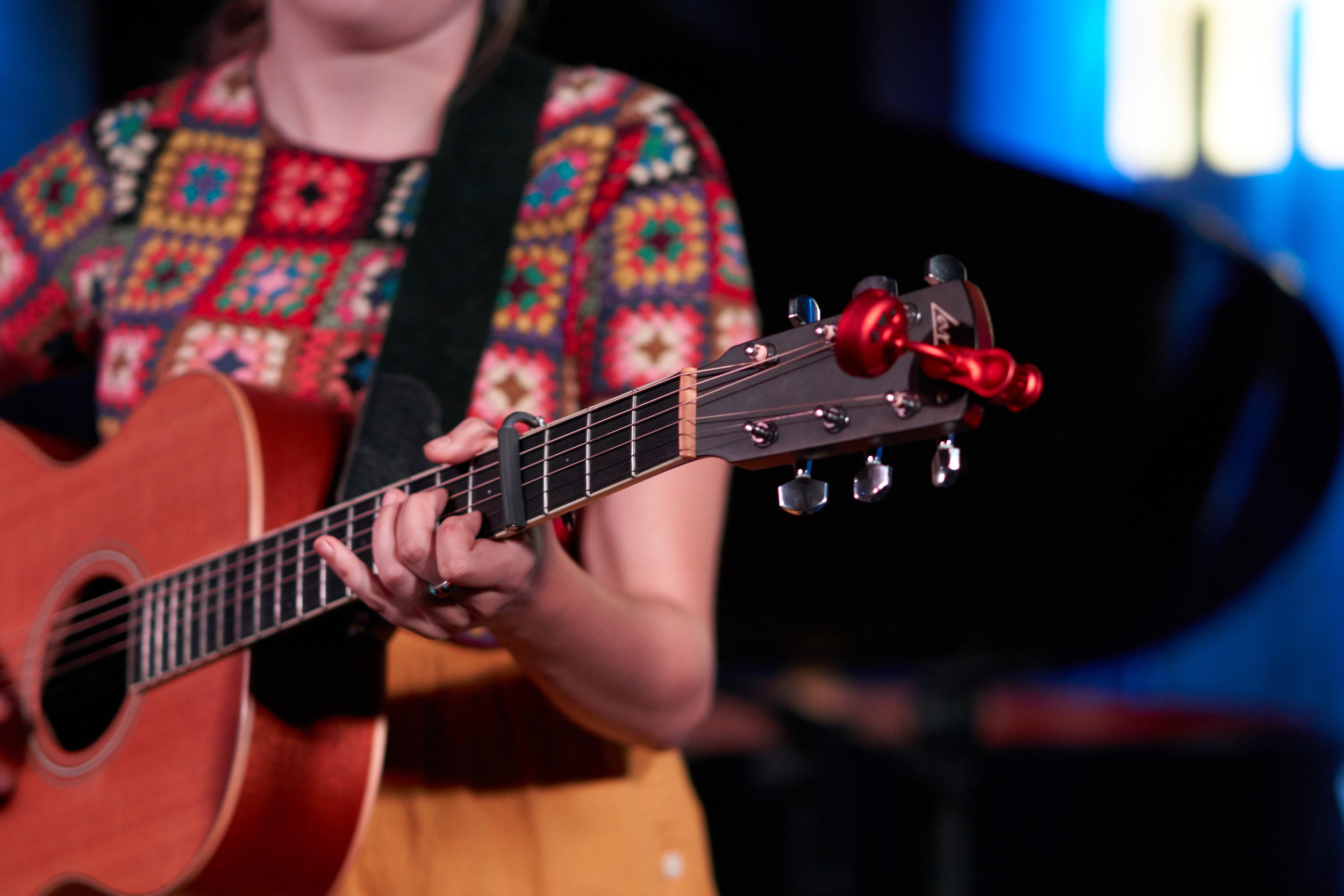 Hi, Simon here. To maybe answer some F.A.Qs here are a few guidelines which I usually stick to. This isn't , however, set in stone and I do believe in arranging sessions to fit the clients needs. These are general terms.

I usually offer a portrait/concert/sport etc session for an agreed time (for example an hour, hour and a half shoot) After the day of the shoot I would then need a period to edit the shots. If we are talking about an hour and a half shoot, I would normally say one week to edit.
I would then send the client a pack of between 15 - 20 shots. Sometimes it could be more, but all depends on the shoot. 15 minimum guaranteed, edited in HiRes jpeg format.
All the creative ideas, styles and location we would decide beforehand, so we are both happy. However, as is often the case, when on the shoot new ideas come up and I love this! So I'm flexible with trying new ideas on the day.

Payment wise, I usually ask for a 30% deposit to confirm the shoot by bank transfer, and the remaining 70% on the day. This way we both confirm to the shoot, and you also have written confirmation that I will deliver the work to you within the following week.
With regards to copyrights for the images. The client has the rights to use the images as they see fit. However, any alterations to the original images sent, ( i.e. adding filters on Instagram, cropping, manipulation) I would ask that my name not be credited as the photographer. When you receive the final image pack, these are the final complete works from myself.
I will also retain the right to use any of the photographs from the session within my portfolio unless specifically agreed with the client beforehand that they would not wish this to be the case.
Cancelation: In the case of cancelation by the client with, less than 48hours notice, the deposit is none refundable. In the case of cancelation by the photographer, a full refund of the deposit will be given, or a new date schedualed at the clients choice.
As I said before, this is a very general description of how I usually work and I would of course try to adjust to accommodate to each clients needs so that we are all happy! Please feel free to get in touch with any questions, and I look forward to working with you. Thanks, Simon.