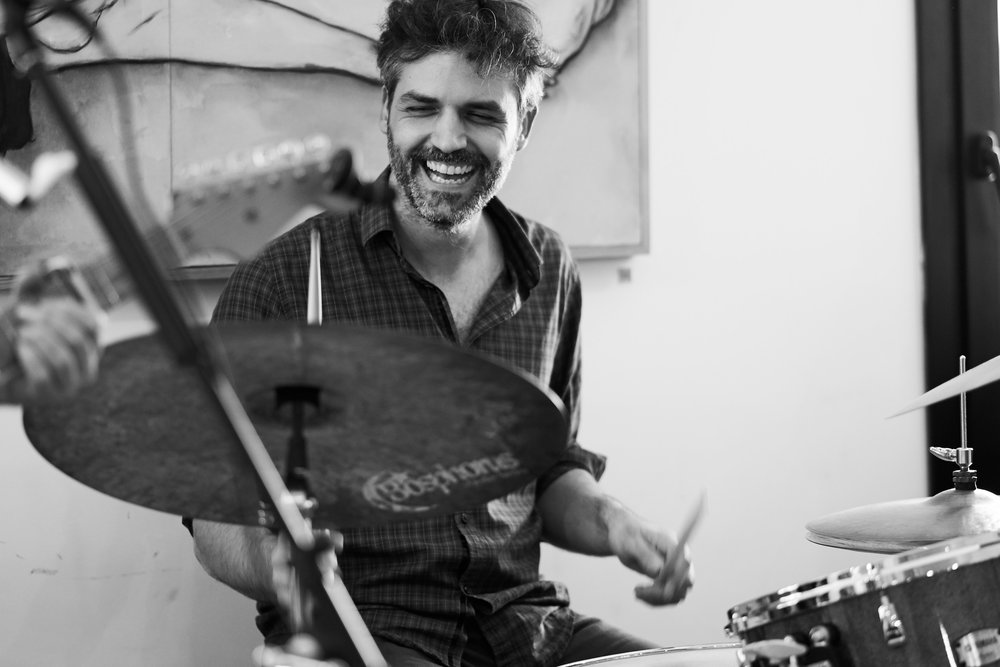 I need your help/necesito tu ayuda!
I must be crazy, but its worth a try. I am embarking on a bit of a mission to try and create my first documentary. The very brief outline of the project is below. PLEASE let me know of anything going on that you think is relevant, any gigs, workshops, festivals. Whatever! I'd love to come down and film and talk to you.
Debo estar loco, pero vale la pena intentarlo. Me estoy embarcando en una pequeña misión para intentar crear mi primer documental. El esquema muy breve del proyecto se encuentra a continuación. POR FAVOR, avíseme de cualquier cosa que piense que sea relevante, conciertos, talleres, festivales. ¡Lo que sea! Me encantaría grabar tus bolos y hablar contigo.
Overview (Eng)
A closer look into the Jazz scene of Valencia, Spain. Its venues, local musicians, visiting musicians and the pros and cons of making music in this great city.
Create a 30 to 45 min documentary on the Valencia Jazz Scene.
Some of he main goals are:
To show a true representation of what is happening in the city.

Cover a wide view of opinions, from musicians, venue owners, promoters and public.

Try to answer where the scene is heading, and what the future holds, looking at established musicians and the up and coming.

Visión (Es)
Una mirada más cercana a la escena del jazz de Valencia, España. Sus lugares, músicos locales, músicos visitando y los pros y los contras de hacer música en esta gran ciudad.
Crea un documental de 30 a 45 minutos sobre la escena del jazz de Valencia.
Algunos de sus principales objetivos son:
1. Mostrar una verdadera representación de lo que está sucediendo en la ciudad.
2.Cubra una amplia visión de las opiniones, desde músicos, propietarios de locales, promotores y público.
3.Intente responder hacia dónde se dirige la escena y lo que viene en el futuro, observando a los músicos establecidos y los "Up and Coming".

Here is an example of one of my latest works / un ejemplo de uno de mis últimos trabajos.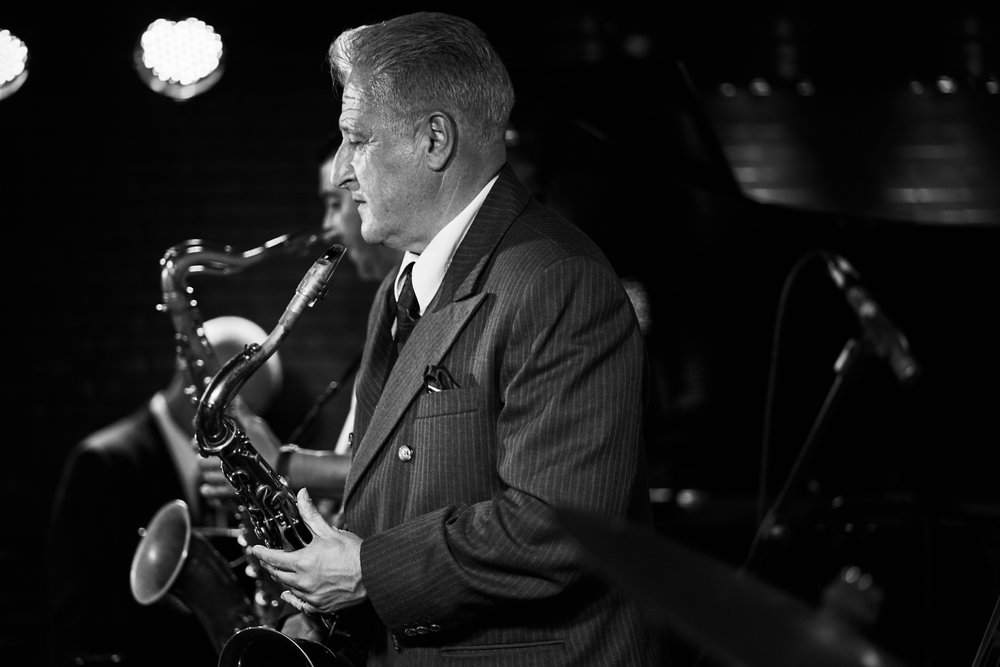 What's the biggest problem you've had to overcome so far as a musician/venue owner/promoter in Valencia ?
What do you enjoy most about being a musician in VLC? What do you hate most?
If you could change anything about the VLC scene, what would it be?
What's an average day like for you?
What would you say are the main influences on the scene in Valencia at the moment? In terms of sound...Europe, America, Spanish roots?
How do you think the music scene here in Valencia compares to other major European cities?
ENG: Please , please, please get in touch if you would like to be involved in this project. This is a massive task and the more people helping, getting involved, giving advice and opinions the better! I want to really try and give a true view of Valencia Jazz and its music scene. Thanks a million!

ES: Por favor, póngase en contacto si desea participar en este proyecto. ¡Esta es una tarea masiva y cuanta más gente ayude, se involucre, dé consejos y opiniones, mejor! Quiero intentar realmente y dar una visión verdadera de Valencia Jazz y su escena musical. ¡Un millón de gracias!